Radoslaw Ratajszczak
Radoslaw Ratajszczak is a Zoo Director of Wroclaw ZOO since 2007, previously a vice-director of Poznan ZOO, member of EAZA and WAZA Council as well as three Committees of EAZA. Radoslaw is a true ZOO builder. His deep knowledge of animal biology and behaviour, involvement in conservation and education results on very successful planned and executed constructions of numerous new and upgraded facilities both in Poznan and Wroclaw zoos ranging from small but important improvements to large scale developments like Elephant House at Poznan ZOO and Africarium in Wroclaw (visited by 1,6 million visitors last year).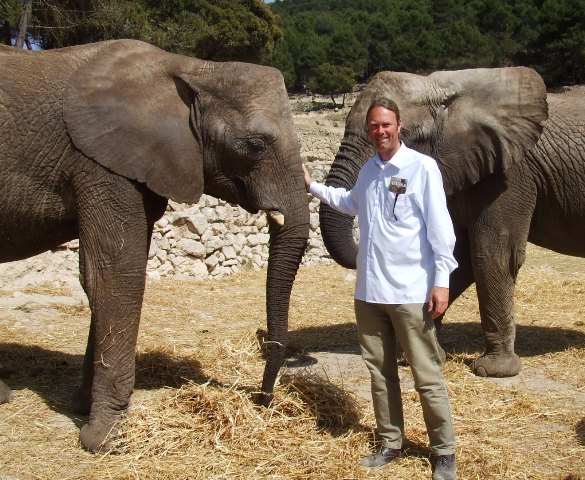 Koen Brouwer
Koen started his "zoo career" when visiting the old and dilapidated Riverdale Zoo in Toronto, Canada – a wonderful experience for a three-year-old. This outdated zoo eventually closed, and the new and modern Toronto Metro Zoo opened. Two completely different experiences.
Moving to the Netherlands as an 11-year-old fortuitously resulted in exposure to many innovative European zoos. Later he could combine studying biology at the University of Amsterdam with rehab primate care at Stichting AAP. After studying the ecology, behavior, and conservation of scarlet ibis in zoos as well as in the Llanos of Venezuela, he began as curator at Amsterdam Zoo.
His zoo career continued with leading positions at the National Foundation for Research in Zoological Gardens, the Dutch Zoo Federation and EAZA before he began as director of Bioparc Valencia in Spain. Currently, he is working as a zoo consultant and lead concept designer of new zoo projects in Europe, the Middle East, and Asia.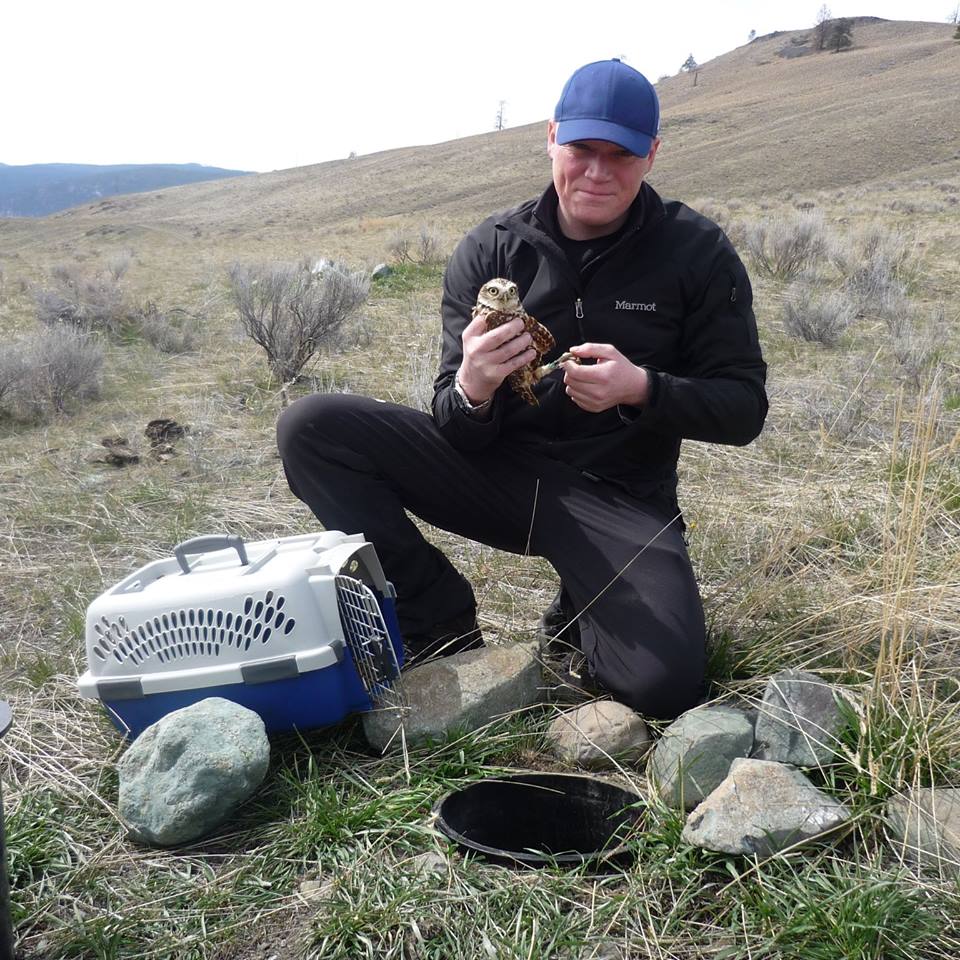 Jake Veasey
Jake trained as an animal welfare scientist before gaining a doctorate in behavioural ecology. He has been a zoological director in some of the largest zoo and aquarium facilities in Europe and North America, designed zoos and zoo habitats and advised governments and non-governmental organisations on wild animal welfare and conservation issues across four continents. Jake's insights into welfare science and the evolution of animal behaviour combined with practical experience in managing and designing zoo habitats has given him a unique perspective into the welfare and management of wild animals in zoos and aquariums and conservation in the wild.