Radoslaw Ratajszczak
Radoslaw Ratajszczak is a Zoo Director of Wroclaw ZOO since 2007, previously a vice-director of Poznan ZOO, member of EAZA and WAZA Council as well as three Committees of EAZA. Radoslaw is a true ZOO builder. His deep knowledge of animal biology and behaviour, involvement in conservation and education results on very successful planned and executed constructions of numerous new and upgraded facilities both in Poznan and Wroclaw zoos ranging from small but important improvements to large scale developments like Elephant House at Poznan ZOO and Africarium in Wroclaw (visited by 1,6 million visitors last year).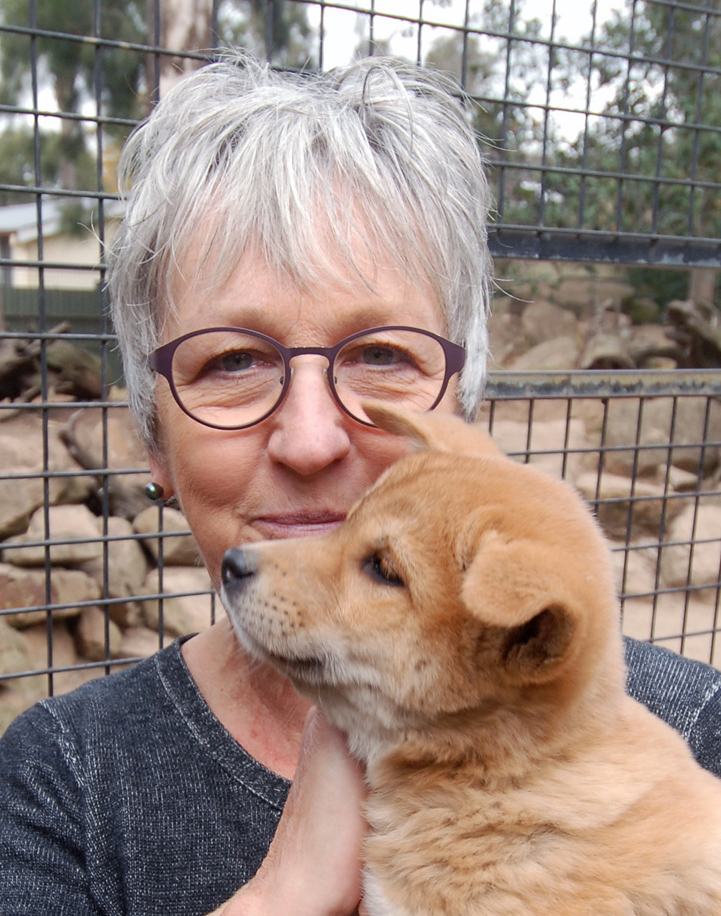 Becca Hanson
Studio Hanson|Roberts
Bainbridge Island, Washington, USA
40 years of design work | 45 zoos/aquariums as clients | 170+ projects
Becca is a Landscape Architect with an international design practice that assists zoos, wildlife reserves, wildlife rehabilitation centres and conservation groups to create the best homes and habitats for the domesticated and wild animals in their care. When considering welfare outcomes, her focus encompasses not only the physical and operational setting for the animals, but the learning environment for the children, adults and communities around them, recognizing that one of humanity's greatest attributes is their ability to continue to learn and change their behaviors for the better over their entire lifetime.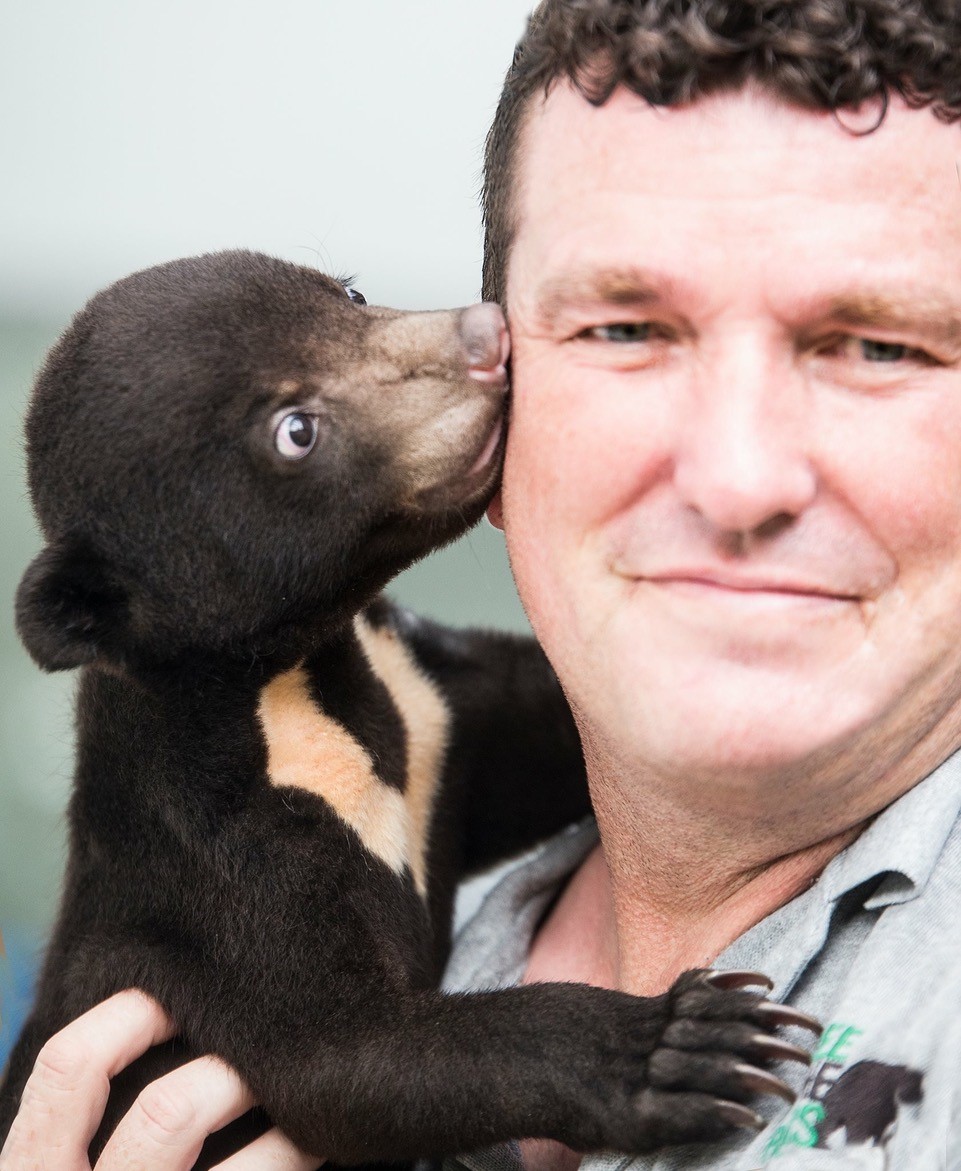 Matt Hunt
Matt Hunt started his career with wildlife as a zookeeper in the UK in 1990, moving to Southeast Asia in 2001 after short spells working in zoos in Europe, the States and Australia. He is now the CEO of Free the Bears, responsible for overseeing programs and partnerships across Asia but focused in the Greater Mekong region. Matt's time in Asia has been focused on developing wildlife rescue centers and sanctuaries, training wildlife law enforcement teams, and building support for wildlife conservation among diverse audiences. Free the Bears centre are widely recognized for offering optimal conditions to their residents whilst being built in challenging conditions.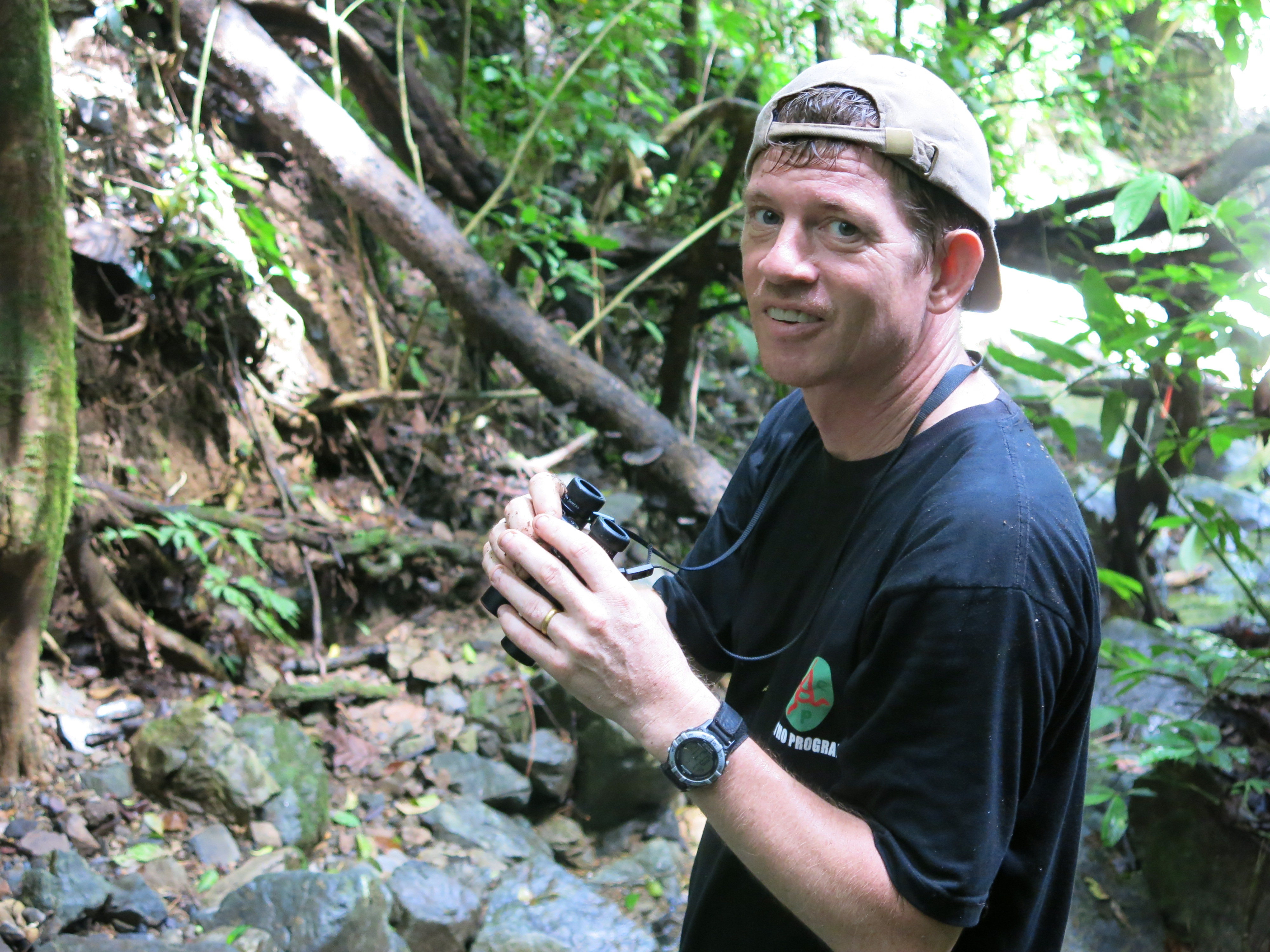 Ian Singleton

Dr Ian Singleton is a former Zookeeper, having worked with a variety of different species at Whipsnade and Edinburgh zoos before becoming the orangutan keeper at Jersey Zoo in 1989. There he oversaw the construction of Jersey's new orangutan islands enclosure, moving the orangutans in to the new exhibit in 1994. Ian later left the zoo world to study wild orangutans in the swamp forests of Sumatra for a PhD, and in 2001 founded the Sumatran Orangutan Conservation Programme in Indonesia, which he still directs, on behalf of the Swiss based PanEco Foundation. Today Ian and the SOCP are active in all aspects of orangutan conservation in Sumatra, including rescue, reintroduction, research and habitat protection, and also in the development of an ambitious new project, the Orangutan Haven, to accommodate orangutans that cannot be released to the wild.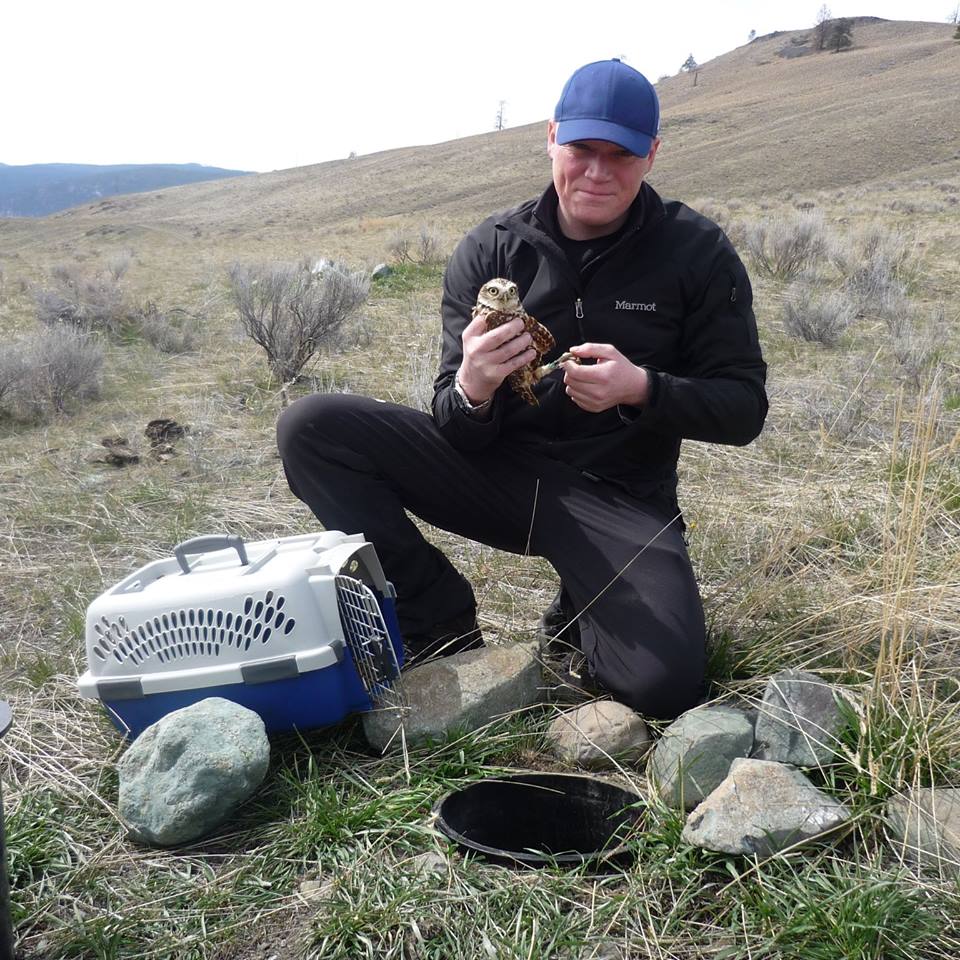 Jake Veasey
Jake trained as an animal welfare scientist before gaining a doctorate in behavioural ecology. He has been a zoological director in some of the largest zoo and aquarium facilities in Europe and North America, designed zoos and zoo habitats and advised governments and non-governmental organisations on wild animal welfare and conservation issues across four continents. Jake's insights into welfare science and the evolution of animal behaviour combined with practical experience in managing and designing zoo habitats has given him a unique perspective into the welfare and management of wild animals in zoos and aquariums and conservation in the wild.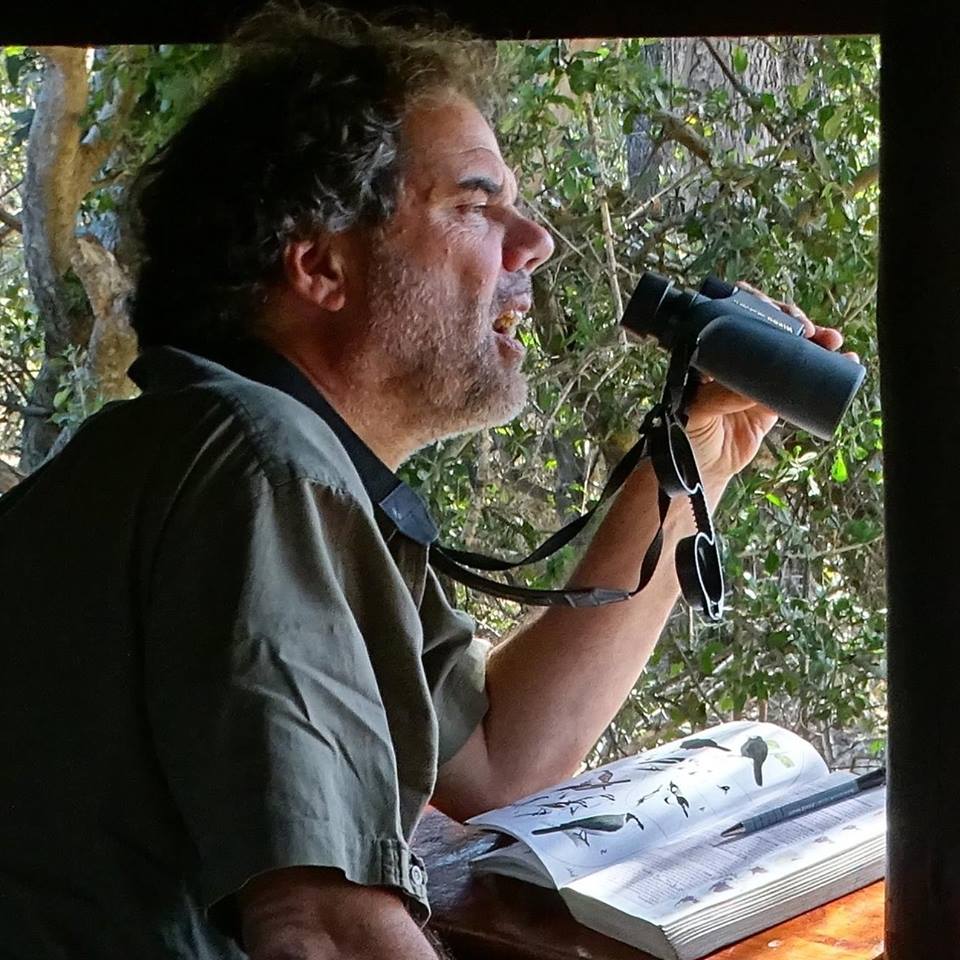 Erik van Vliet
Erik van Vliet (born 1962 in the Netherlands) has always been fascinated by wildlife. At the age of twelve he started working as an assistant zookeeper at (the now defunct) Wassenaar Zoo. Education at art school and at the faculties of zoology and landscape architecture of Amsterdam University was chosen to prepare for a career as zoo designer, a profession that did not exist in Europe upon graduating. The first chance came at Beekse Bergen Safaripark (The Netherlands) where Erik was involved in the transformation progress of old style drive through park to modern wildlife park.
His zoo design firm now has assignments in masterplanning and exhibit design in zoos in various parts of the world. Close to the heart of each zoo project should be our wish to inspire our guests. Allowing them to discover the world of wildlife, understanding its threats and feeling inspired to act is after all what we want as zoos.   Show do not tell is an approach. Another way is to call in the big guns on difficult messages we want to bring across and learn from the tools used by the theme park industry.
Erik wrote several zoo books and many articles in various zoo magazines.  "Exhibiting Zoo Animals" a reference guide to zoo design has been published in 2015.  He gives zoo design workshops and lectures and made study visits to almost 500 zoos worldwide. He was active in the Committees for Technical Assistance and Education of EAZA and involved in various conservation projects.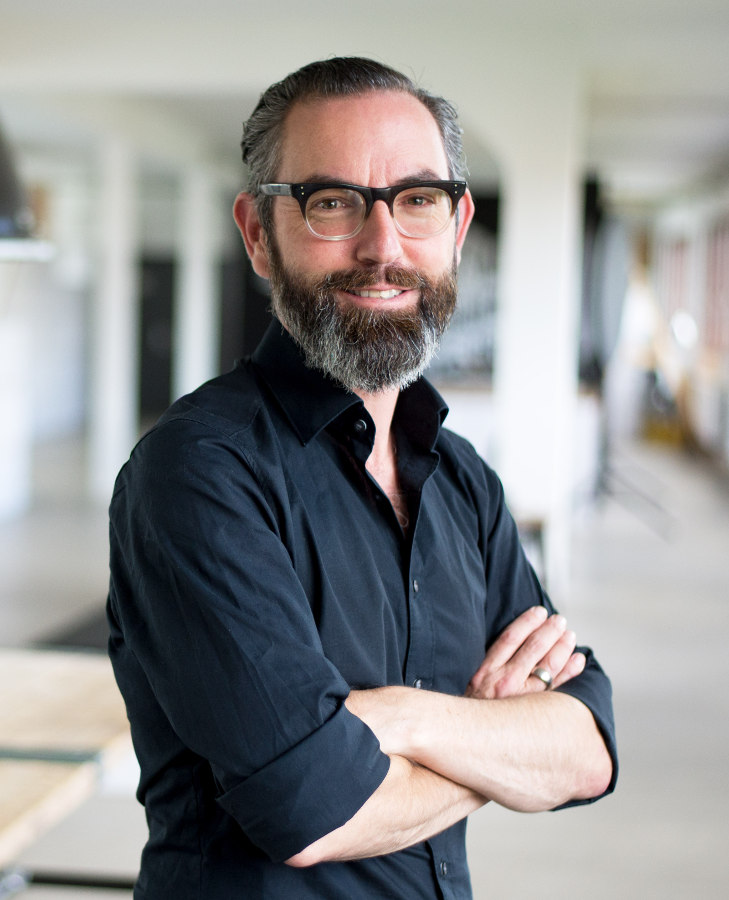 Kieran Stanley
Kieran Stanley studied architecture in Dublin and is the founder and Creative Director of dan pearlman Experience Architecture, Berlin.
Specialising early in the development of Zoos, he worked on the Masterplan for the Hannover Zoo from 1995 onward. He has developed the amphibious safari and the Panda World environment at Everland Resort, South Korea, setting new global standards for Giant Pandas; Master planning for several Zoos and Parks worldwide, specifically in China, UK, Italy, Denmark and Germany, most recently completing the Masterplans for both Berlin Zoos parallel. In 2015, he developed "Islands" for Chester Zoo, England's largest and most ambitious zoo development yet.
Kieran does not see himself as just an architect, moreover a strategic partner working integratively and holistically to create relevancy and a sustainable path forward for each zoo.